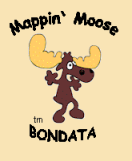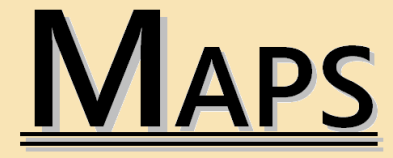 Ring Study & Market Area Maps
It is critical to understand your local market and market potential. Ring Study and Market Area maps can help you develop that potential.
Market Area Maps show areas with a high concentration of your market demographic.
Ring Study or Radial Maps show how many people, competitors, or opportunities are within a certain distance of a site.
Compare multiple expansion sites.
Find out where customers are in relation to your business.
Map an important address or intersection.
Get a count of people within a certain radius of various sites.
Color code Blocks, Blockgroups, or Census Tracts by concentration.
BonData can help to Map the Future of Your Business!
*Conversion to web images reduces the quality of the maps.