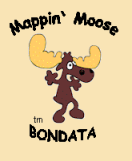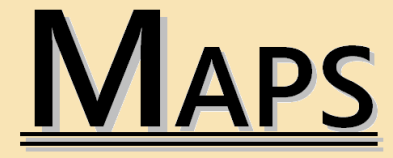 Local Area Maps
BonData will work with your printer or our local printer to design maps for custom brochures.
Add points of interest or business locations to customize your local map. We'll work with you to find the best layout and style for your product.
Maps from BonData can help others Discover Your Business or Community.
*Conversion to web images reduces the quality of the maps.